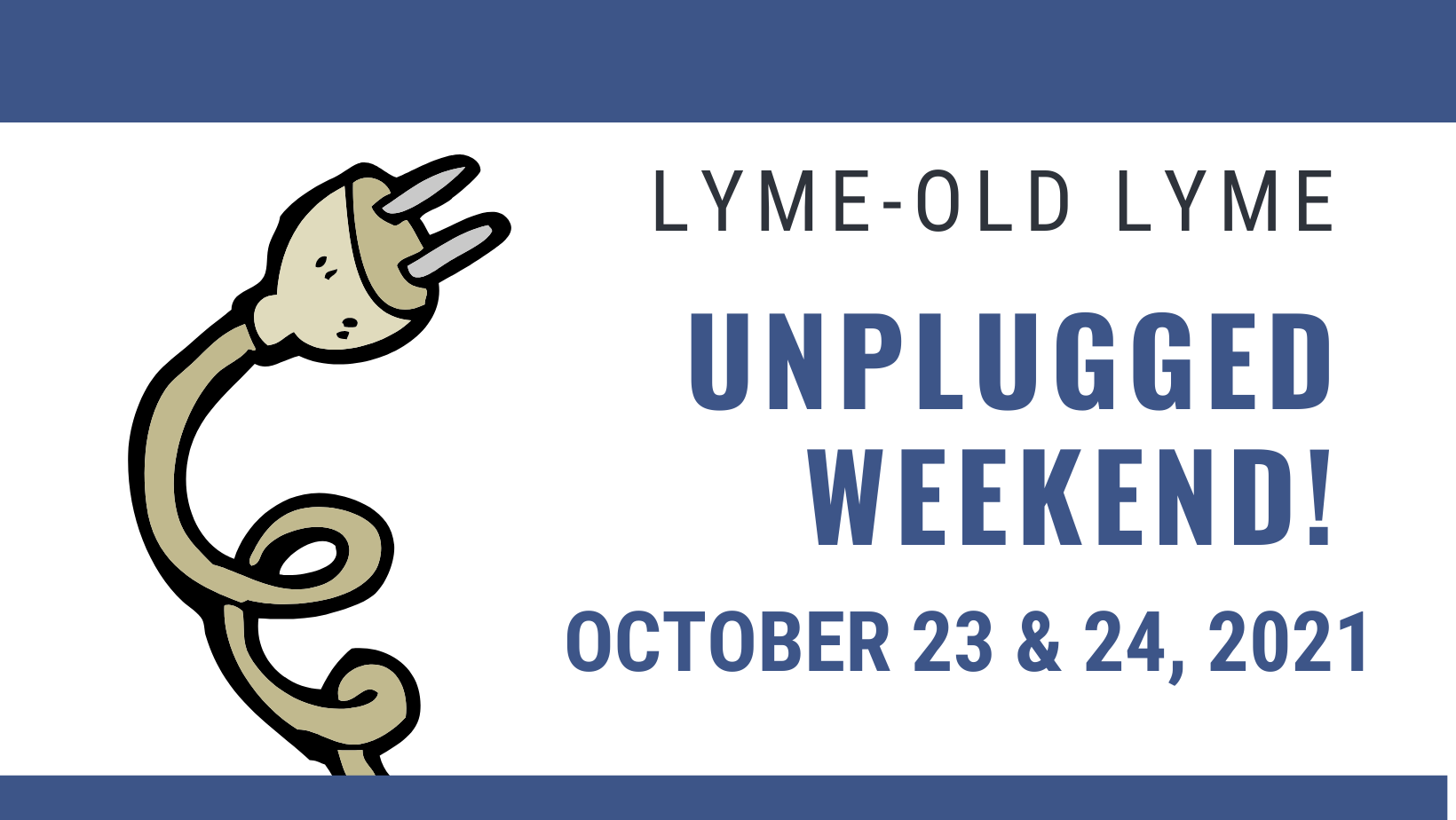 It's time to unplug on October 23 & 24!!
Back by popular demand, we are offering a weekend to de-stress and take a time out from technology and social media. Enjoy the fun activities our community partners have to offer, including a homework free weekend for the students of LOLMS.  All activities have covid precautions in place.
This page will be updated as info comes in.