Empowering Youth
for a Better Future
The Lymes' Youth Service Bureau, a private, non profit agency, is dedicated to promoting the positive development of children and families in Lyme and Old Lyme.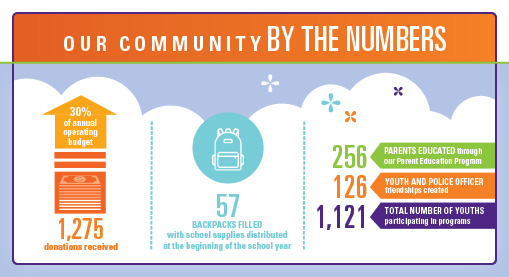 Youth Getting
Involved in Their Community
At the LYSB we work with children and young adults. We give them a place to feel like themselves, to feel comfortable, and enjoy themselves.