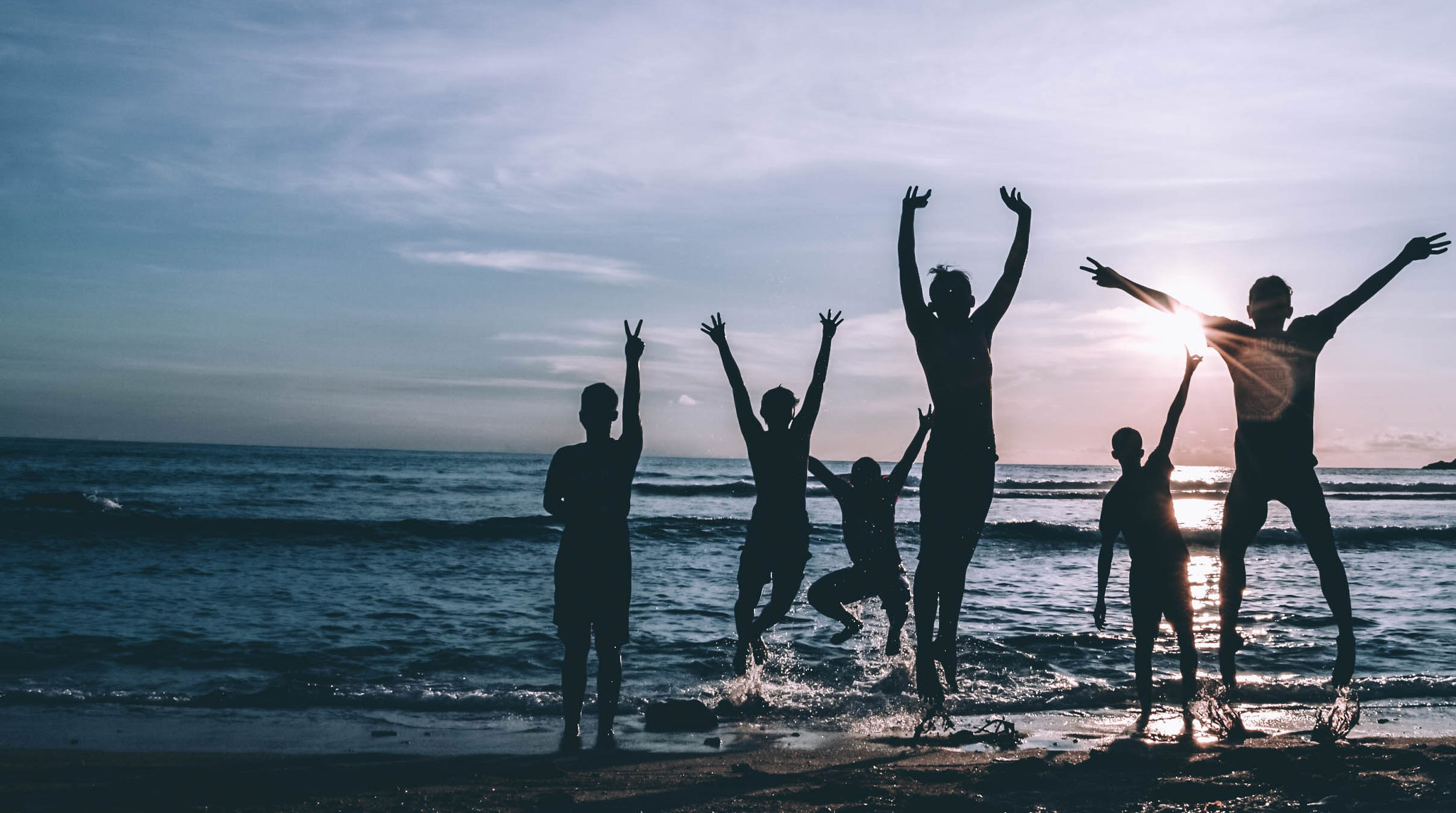 Slide
Empowering Youth
For a Better Future
The Lyme/Old Lyme Prevention Coalition is a group of dedicated individuals who come together to implement prevention efforts in our community.
The mission of the LOLPC is to prevent and reduce alcohol and other drug use among youth by collaborating with the community to raise awareness, modify social norms, educate youth and adults, initiate policy change, and promote healthy activities.
It is the goal of the coalition to cover all 12 sectors of the community: Youth, Parents, Business, Media, Law Enforcement, Schools, Youth-Serving Organizations, Religions, Healthcare, State/Local Agencies, Civic, and Volunteers.
By having participation from each Sector, we can effectively address all areas of prevention work.
To get involved with either the LOL Prevention Coalition or any of the youth Coalitions, please contact Allison Behnke, Prevention Coordinator.
Alli is also available to answer questions about substance abuse prevention, personal concerns, and is a resource to any youth, parent, or community member needing support, referrals, and/or guidance.
abehnke@lysb.org 860-434-7208
LOL Prevention Coalition Meetings
Interested in attending one of our meetings? 
October 3, 2023, 7:00 p.m.
on zoom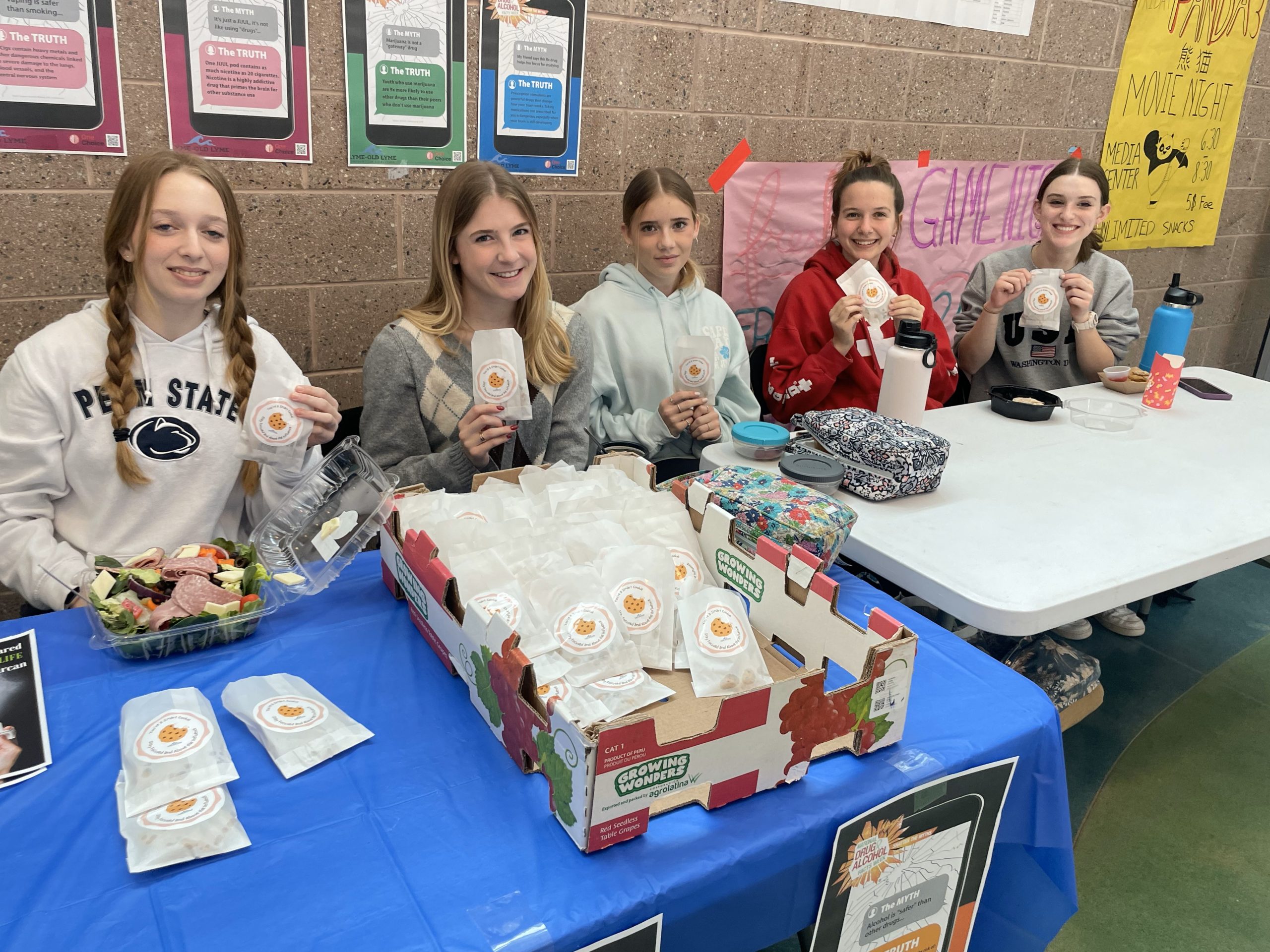 REACH – High School Youth Coalition
UPSTANDERS – Middle School Youth Coalition
REACH and the UPSTANDERS meet once or twice a month to discuss current issues among youth today and work towards creating safe and alternative solutions to these issues. Participants have the opportunity to meet with legislators, attend leadership conferences, and make a difference in their community and beyond.

The Lyme/Old Lyme: In it Together Podcast is a joint project between Lymes' Youth Service Bureau and the LOL: Prevention Coalition. Each month LYSB will record a conversation related to all topics important to our youth, families, and community. Topics cover parenting, substance use, prevention, raising families in CT, collaborating as a community, etc.
Subscribe to the In it Together Podcast
Balancing the Ride is a community driven campaign aiming to support Lyme-Old Lyme and other local families in finding their unique balance.   This digital and fast-paced world is ever changing-  creating an environment that has never been more challenging for families to raise children.
Balancing the Ride offers a place for resources, educational events, and support to families as they navigate their intentional road map towards wellness and balance.